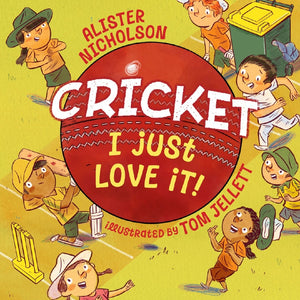 Cricket, I just love it! It really is the best.
Batting, bowling, fielding, Twenty20 or a test.
I watch it or I listen and of course I always play.
Cricket is my favourite part of every single day.

For any kid who's ever hit a six over the back fence or dreamed of making a century at the MCG, here is a love song to Australia's most iconic summer sport.